The Seventh Warrior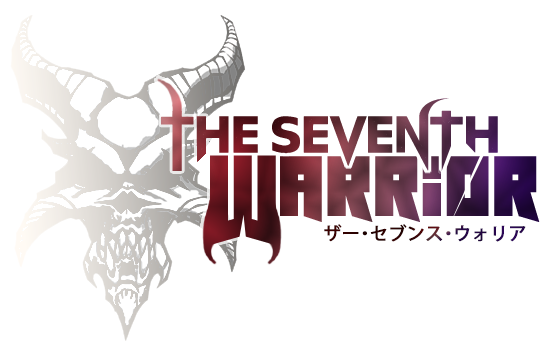 ~The Seventh Warrior~ is a retro-themed, SNES-style RPG that tells the story of "Dark" the demonic crown prince of hell, who nearly conquered the world a thousand years ago but was able to be stopped and sealed away in the end. Now, a thousand years later, the demon prince returns after the seal is broken by fools who believed they could control him - how wrong they were.

Hellbent on revenge, Dark is once again on a mission to take over the world but things are very different nowadays; back then he had an army of thousands of demons, orcs and undead under his command. This time he must do things alone. Soon Dark realizes that the world he once brought death and destruction to has drastically changed; the big empires he fought against are gone, new lands were discovered and new wars are threatening the world. And so it seems our demon lord is only one of many threats that could plunge the world into chaos...

If you are tired of mimmicking the shiny sparkling hero and would rather rule the world than save it, if you want a humorous, chanllenging, storydriven game experience in 90's retro RPG style then this game is for you! ...The world is yours... will you take it back?


- Go on an epic 40+ hour journey through a huge fantastic world, explore villages, cities and many other places and meet hundreds of interesting characters!

- Overcome dozens of beautifully designed dungeons and solve tricky puzzles on your way to world domination!

- Fight in epic challenging battles and beat your enemies in a battle system inspired by the Breath of Fire series with fully animated characters and monsters!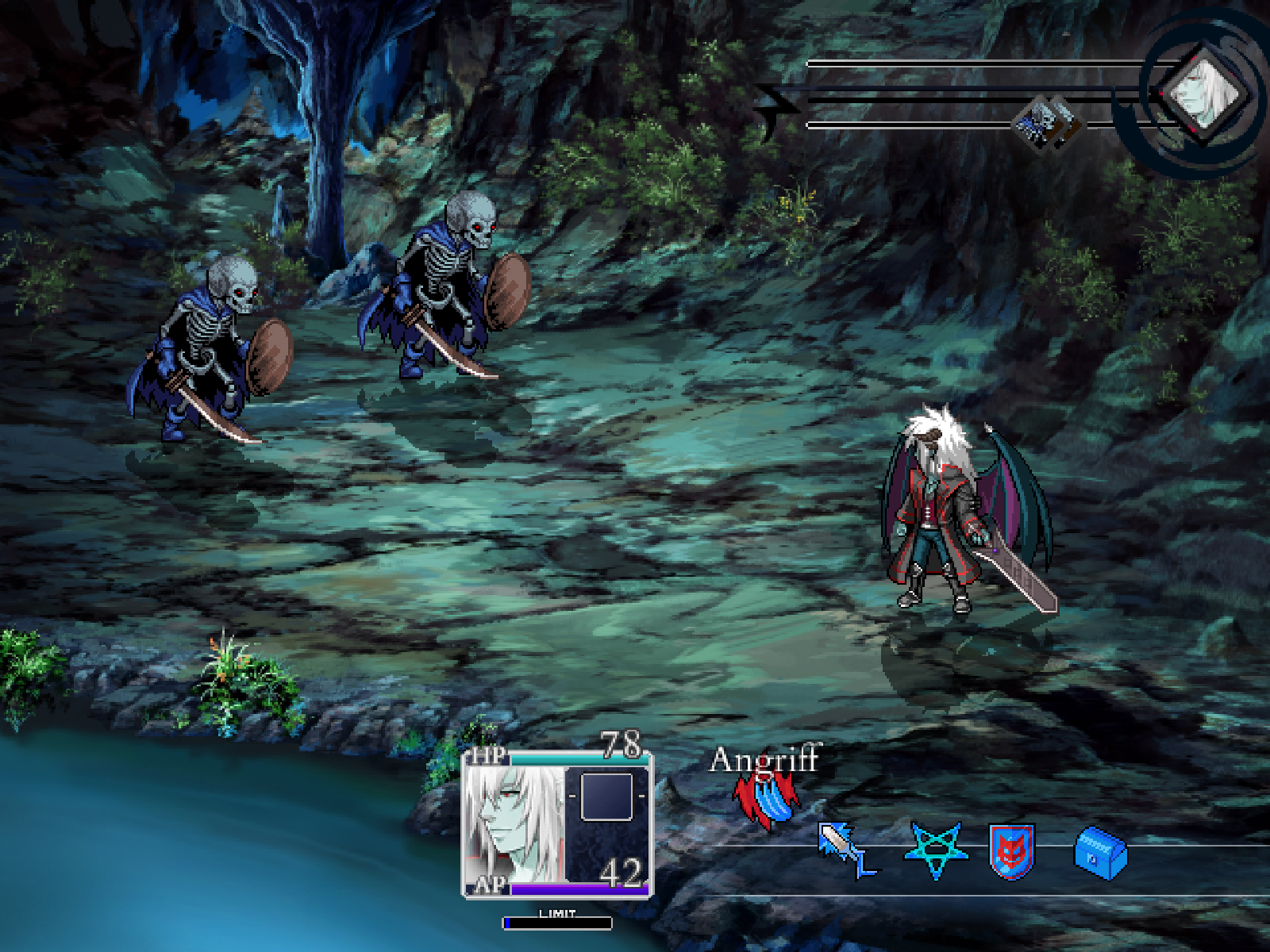 - Voice Acting in battles
- Discover a beautifully crafted soundtrack featuring awesome artists like Sam Machin!
- Show your skills in a variety of mini games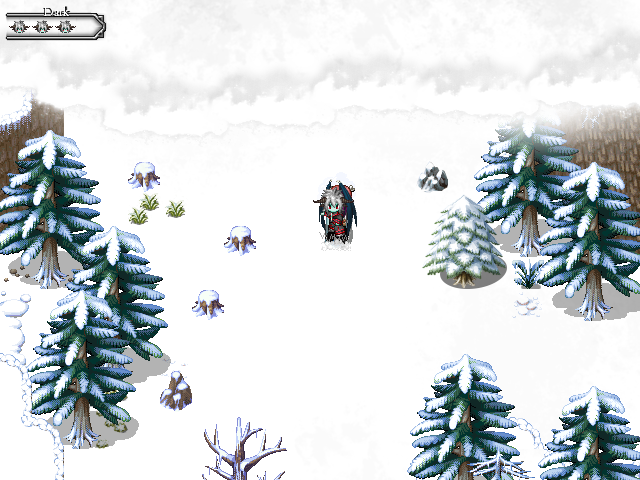 -Decide which path your fate will take with the Karma System: Your decisions control which path you will take. Will you come back as the horrible monster you are known as in the history books and bring death and pain to the world? Or will you walk on the path of light helping people and proving yourself with good deeds?
Your decisions matter!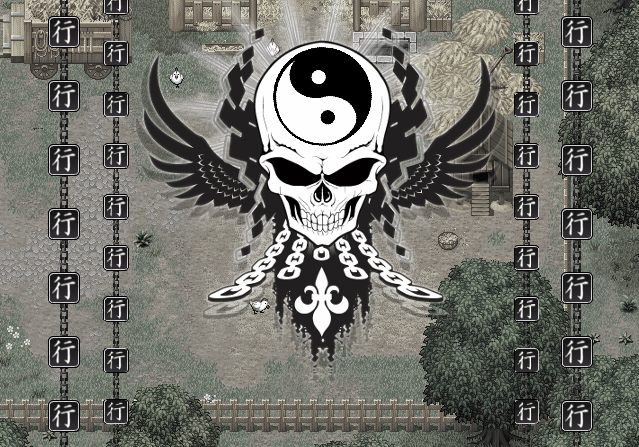 Please consider supporting me on Patreon or via Paypal to make this game a reality!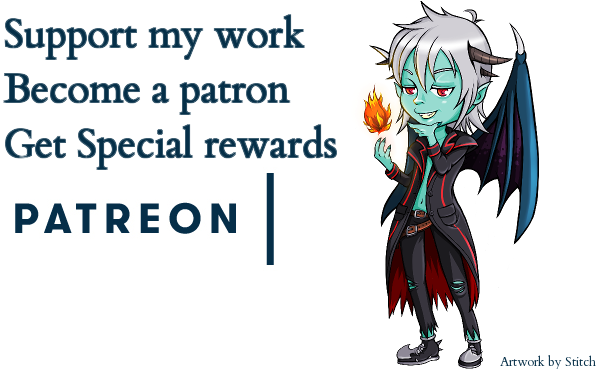 ____________________Twitter_|_Discord_|_Instagram_____________________

_______________________Creators I support:___________________________

Comments
Log in with itch.io to leave a comment.
So is there going to be a public demo soon
Sorry for late reply. I had to delay the release, but the demo will definitely release this year. I can't give out an exact date right now, but I will inform my followers as soon as I have a release date.
So, is the demo slated to release anytime soon? Or should I not have any hopes? I myself am a perfectionist, so I would try to never release anything (even a demo) that wasn't the best that I could do at the time if I was in the game-making business, but a demo, even an unfinished or severely unpolished one is better than nothing, and it can even help you root out some bugs or less well designed features that you might miss yourself.
Hey there! Thanks for your interest ;) Don't worry! The game is still in development and the release of the demo is planned for the 30. of June. If you want to be up to date you can join the official Discord Server :)
Greetings,
Kias

Hmmm... I don't like the sound of that. I'm not sure if you've released builds after the initial ones that I've heard people talk of around 2019, but delaying the demo for as long as I've seen you while looking through comments can't be good, unless something is changing or the scope is getting bigger (which is feature creep, so still not exactly good, but at least progress is being made). Take you're time and all that, just try not to let things get out of hand.
this game looks very nice and i would love to play it.
i want to ask if you has the intention of release the demo of this game
Hey there! Thank you very much :) I intend to release the demo sometime in December though due to me being sick for over a month now and other private stuff, the release may delay a bit. If you want to be up to date, you can join the games Discord server -> https://discord.gg/dJvJkce
This looks really nice :)

I wonder when you will re-release the demo. I am looking forward to try this for the first time.
Hey there! Thank you! :) I can't tell an exact release date right now but it will be sometime next year. I'm working really hard on the game. I want the next release to be the finished first chapter of the game with all features (for that chapter) included. I want that demo 1.0 shows the player what to expect from the whole game and because of that I don't want to release an unfinished demo. I'm making good progress but it will still take some time until the release. But hopefully it will be worth the wait ;) One thing that speeds up the development is to support me on Patreon so I can pay for the needed graphics. Since I have a really small budget monthly (less than 100$) I can only buy so much a month, so yeah that really helps. But anyway I'm getting closer and closer to finish the demo :) So stay tuned ;)
Greetings,
Kias
No problem :) I am also an indie game dev(Legacy Retr0 Games is a team of 4 actually with me at the helm), and I understand wanting to make sure that your projects are up to par before releasing them to the public. I wish you all the luck in the world and will for sure try your game once its released.

One question. I downloaded a (demo? early version of full game?) of this a few days ago. I come back to check up on updates, and the downloadable is suddenly gone, and the itch page makes it sound as though none existed so far. Maybe I'm being nitpicky, but I have the former version of the page up in archive.org's Wayback Machine, and it definitely makes it sound like the game was an early version that would get better/more complete, whereas this one makes it sound like you're only in the earliest stages of development. The only indication a demo was ever released is the "Released" status under "More information". Why would you want to pull a demo (the best sort of advertisement, at least to people like me) that can show people where the game is and where it could go? It seems to me (based on your increased emphasis on the "Donate" buttons, and the tons of stuff available to Patrons) that you got tired of people not donating, and decided to redo the page in order to make it look like a hot upcoming game, as opposed to a game that was already in an early state, but needed more money to complete. (In certain venues I hang around, the road to prosperity is paved with the bones of partially-completed games that were genuinely good, but that no one cared about.) I just wanna let you know, there are people out there who care about good games. Don't feel too upset about those who only care about flashy new "major" indie games, but don't care about the movement's small roots. I'm afraid I can't donate, but I'm rooting for you all the way!
Please excuse me if I'm reading into this too much, or if it's none of my business. I just thought that you might need a word of encouragement, and ecided to go against my better judgement, which was to ignore. The world of games, even indies, is full of problems, and I'd rather try to help than create more by not caring like many others. Again, I apologize if I am overstepping my boundaries.
Cheerio!
Hey there! :D Thank you for the encouragement! Dont worry, I didn't take down the demo because I don't get enough support or attention ;)
I took it down because the demo is waaay outdated by now because the game has made so much steps since back then. I just feel like it isn't quite the same game anymore. Besides that I'm not at all satisfied with the old version of the demo, so I thought people could get a wrong idea of the upcoming game if they play the old outdated version you know? I'm working hard to realease demo 1.0 this year, which will cover the first chapter of the game! So please look forward to that and stay tuned! :)
Cheerio!
DerKIAS
Sorry about that. I feel a bit hasty now. I run into a lot of abandoned indie games and homebrews whilst searching for obscure gems, so I guess I jumped to conclusions. Also was feeling pessimistic because of said abandoned projects. I should probably spend more time among indie games that are flourishing brightly, but very frequently, I don't like them for some reason or another. In any case, thanks for replying, and good luck to you!
No problem, don't worry! I totally understand what you mean and how frustrating it can be. I ran into such abondoned awesome games myself and its a shame that so many promising games get cancelled. But I won't give up on my project no matter what! ;)
Greetings,
KIAS